Premium custom sweets, delivered to you.
Melbourne-metro delivery

Delivering tasty, custom-made cupcakes, cookies, cakes and much more across Melbourne.

View our products

Custom-made sweets

If you have an idea in mind for a birthday party or business catch-up we can bring your tasty vision to life.

Custom orders

Premium quality

Our products are baked with quality ingredients and made with love to ensure a delicious taste, every time.

About our business
Best selling products.
Check out some of our all time favourite cakes, cookies, and cupcakes.
What our customers are saying.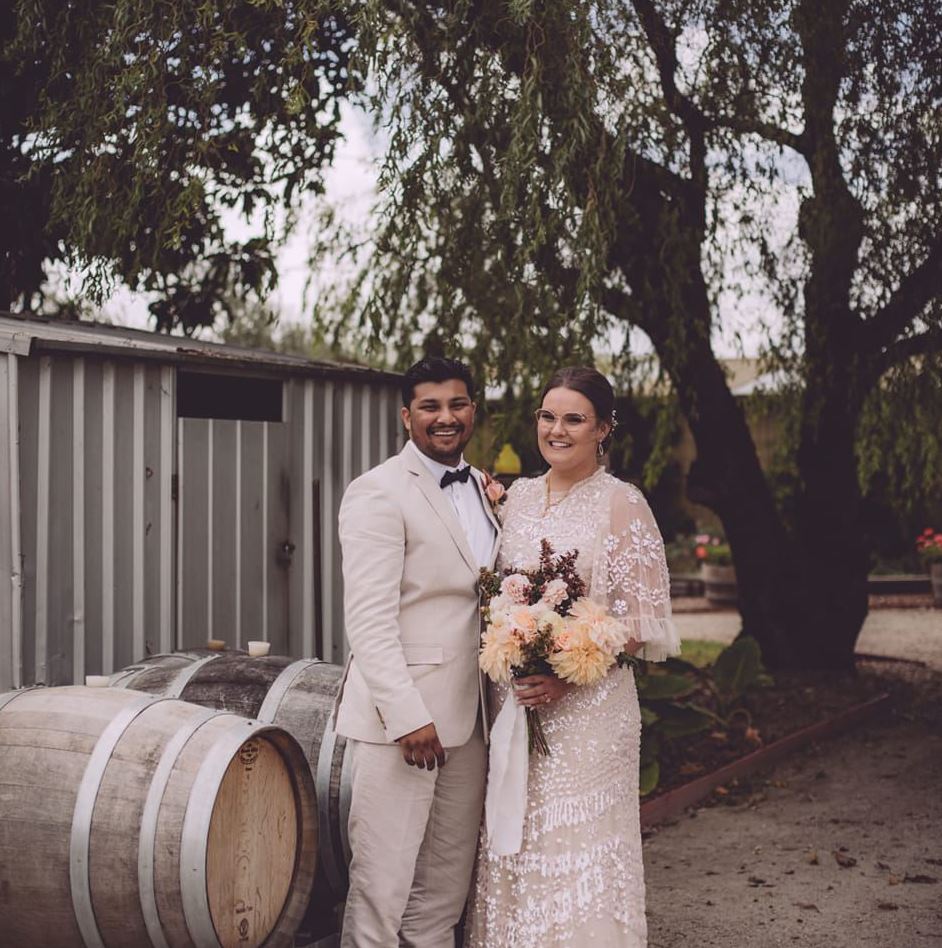 Rachel Prakash
I have used Not Just Cakes many times over the years and am continually impressed and amazed at what Ellice can do! She did an awesome job on our surprise wedding cake and even incorporated our puppy which was so personal and everyone raved about how good it tasted!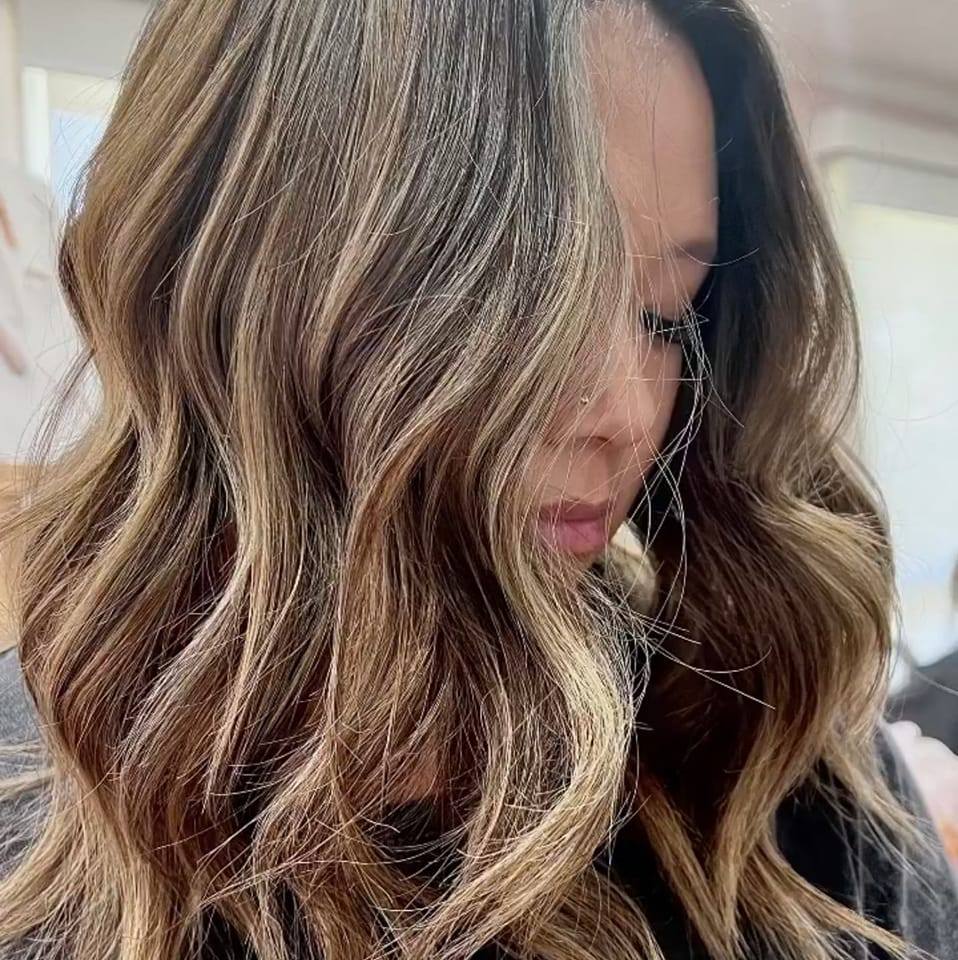 SuSu May
I've been getting my custom cakes made by Ellice for years now and each and everytime the cake I have requested always comes out amazing! My favorite is chocolate cake and Ellice makes the best. Highly recommend.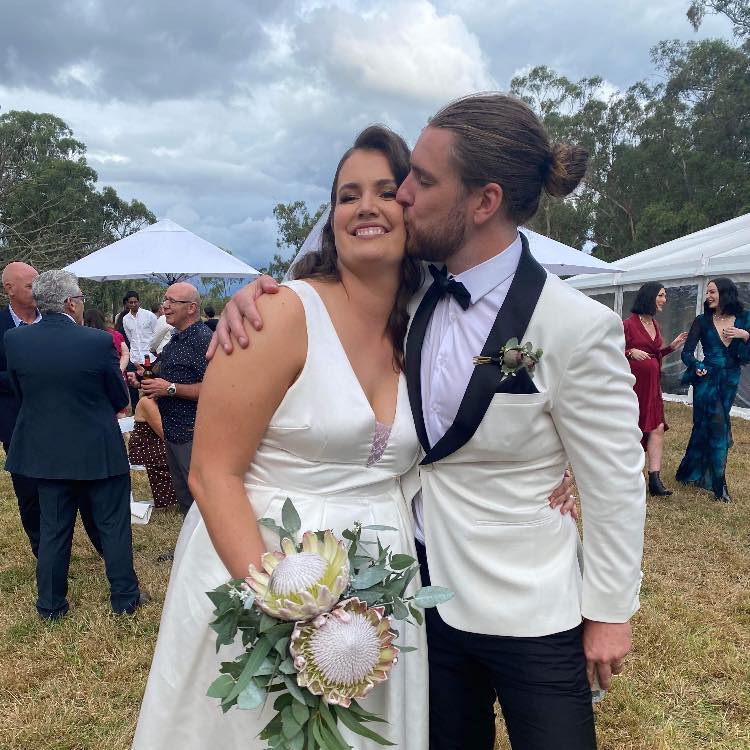 Felicity Bathgate
Ellice is amazing! She's done many birthday treats, helped with my bridesmaid boxes and made our wedding cake - it was BEAUTIFUL and completely eaten that night! She's very talented, delivers on time & is extremely knowledgeable.